With Kung Fu classes at the martial arts Academy it can happen!
Many experts agree that martial arts is one of the very best ways to help children gain confidence, self-discipline and respect - essential traits for success at home, in school and in life. At our Academy your child will achieve these traits plus:
Anti-Bullying Strategies

Real self-defence

More self confidence• Improved Health and Fitness

Advanced Athletic Skills

Better Grades and Study Habits• Better Focus

Greater Respect for Others

Higher Self-Esteem

Improved Concentration

Greater strength and flexibility

Tons of Fun!!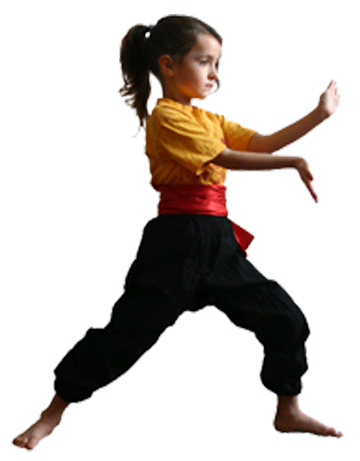 A Message Dr. Rajnish Jawas, (Chief Instructor)
Dear Parent,
Would you like your child to develop, a positive attitude, amazing self-discipline, total respect and an unstoppable "can-do" level of confidence?
I've seen lots of children join who were so stressed they had trouble sleeping, headaches, stomach aches, grumpy attitudes, even scared of going to school. The great lifestyle lessons and great workouts have made tremendous improvements to their lives – plus made their parents lives happier too